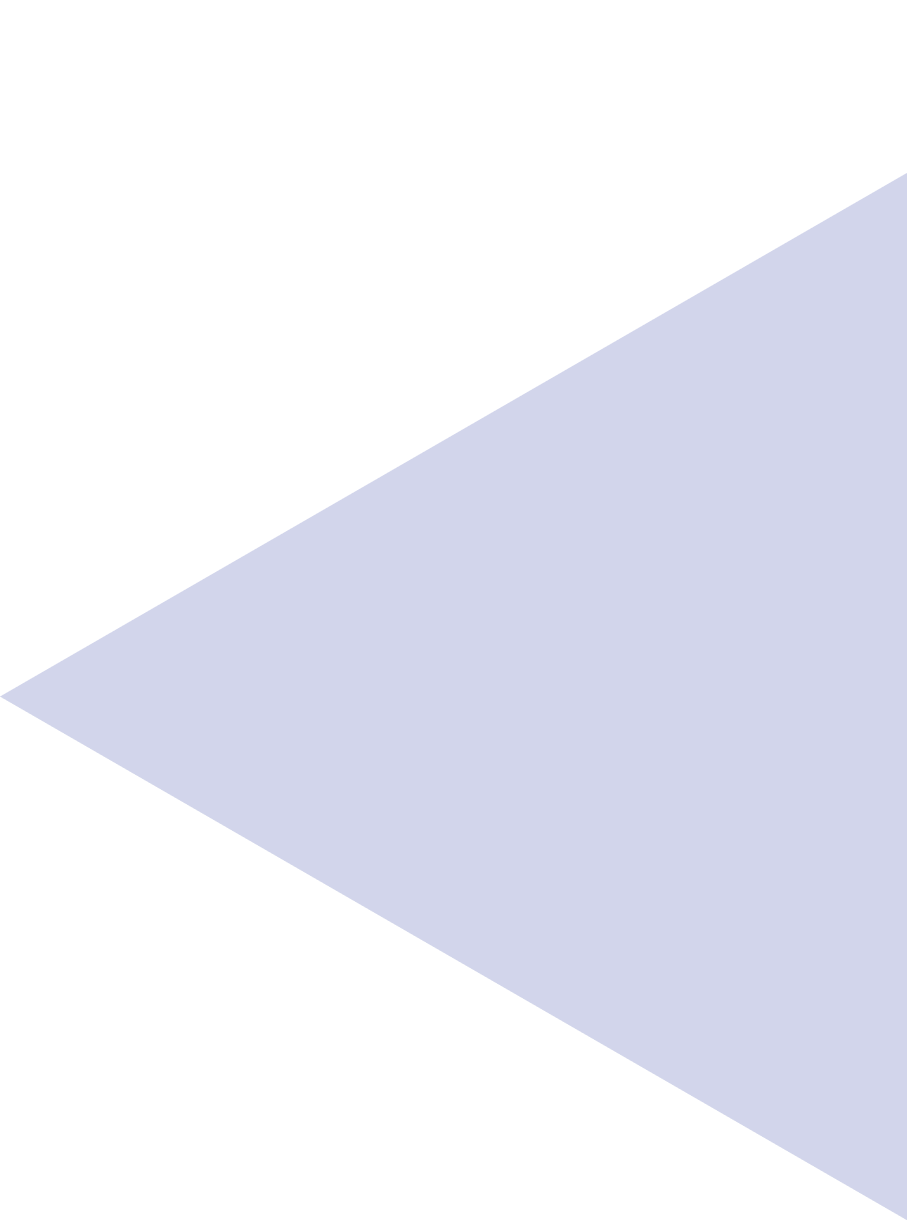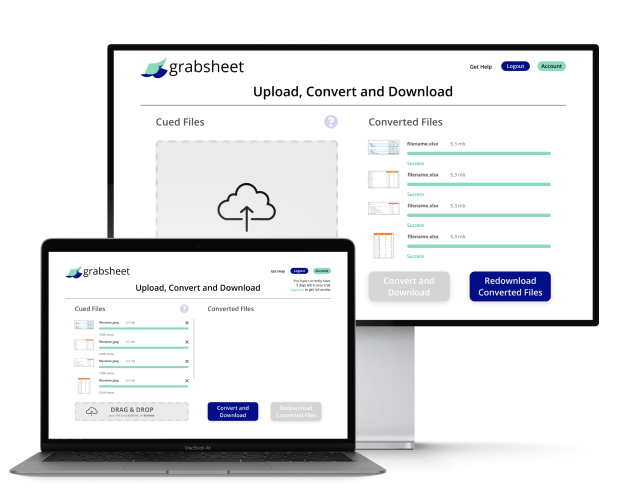 Your productivity matters to us.
Developed by former investment bankers, consultants, and private equity professionals to make you more efficient. We use proprietary algorithms to generate accurate OCR technology, getting you the data you need, when you need it.
Grabsheet in 3 Easy Steps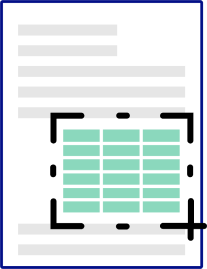 Take a Screenshot
Take a screenshot of the data table you want to convert into Excel form.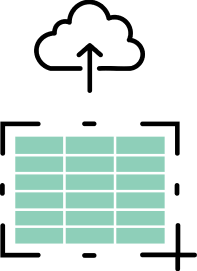 Upload Images
Upload any number of screenshots to Grabsheet for conversion.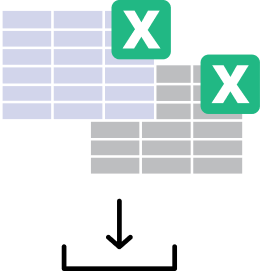 Convert & Download
Grabsheet converts your data into an Excel spreadsheet within seconds to minutes and downloads it to your computer.
?

What kind of images should I convert with Grabsheet?

Files should be JPEG, JPG, or PNG formatted.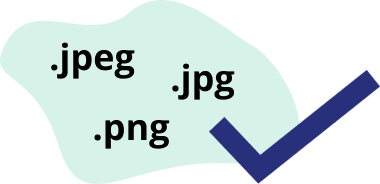 Data should be in table form.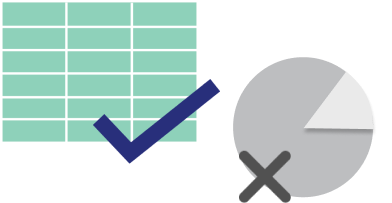 Your table may have border lines, but does not need to.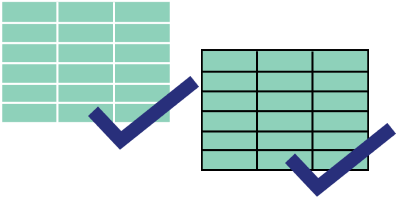 Text should be upright for best results.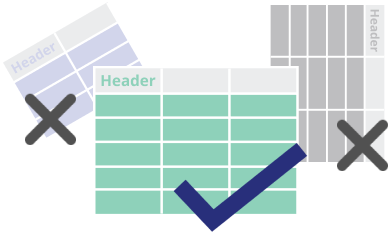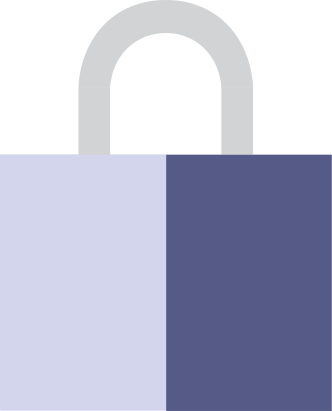 Always secure.
Always private.
Your privacy is our utmost concern. Grabsheet is a fully encrypted and secure web service. We will never share any logs, files, or user information. Randomized logs are collected to improve our services, but all users are entitled to opting out.
Table Conversions per Month
Billing Frequency
Chat Support
# of Accounts
Trial
$ per user per month 0
14 days for free
No credit card required
Table Conversions per Month 50
Billing Frequency --
Chat Support Standard
# of Accounts 1
Get Started
Suite
$ per user per month 4.99
For professionals ready to upgrade their workflow
Table Conversions per Month Unlimited
Billing Frequency Monthly
Chat Support Priority
# of Accounts 1
Get Started
Enterprise
Contact Us
Premium full service offerings for teams
Table Conversions per Month Unlimited
Billing Frequency Monthly
Chat Support Priority
# of Accounts ≥ 5
Contact Us